Have a Question? We've got the answer!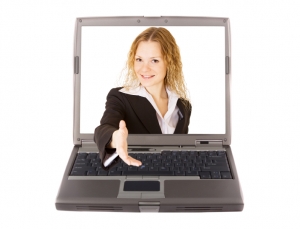 Phone: 215.893.3635
Email: Barbara@Klegerassociates.com
We are here to help you. Just ask us! We will provide insightful recommendations and solutions that will enable you to reach your sales or occupancy goals.
Please fill out the form below and click the Submit button. A team member will repond promptly to your question or comment. Thank You!